What is preventive dentistry?
Preventive dentistry is the modern way of helping you keep a healthy mouth. It helps you to keep your teeth, and means you need to have less dental treatment. The two main causes of tooth loss are decay and gum disease. The better you prevent or deal with these two problems, the more chance you will have of keeping your teeth for life.
When the dental team and patient work together, this can help to prevent the need for treatment – especially fillings and extractions. Your dental team may recommend a course of treatment to get your mouth into good condition, and then work out a 'maintenance plan' to help you keep it that way.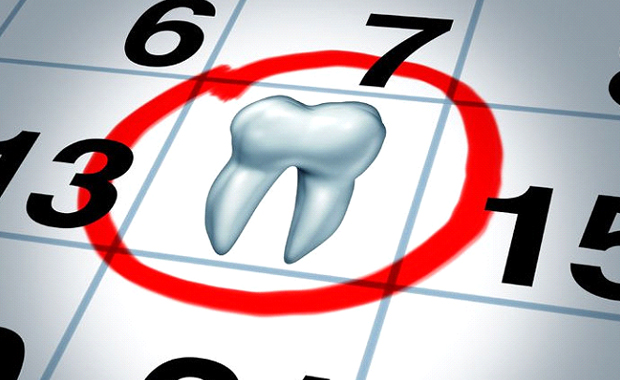 Points to Note
⦁ Brushing twice a day both in the morning and in the evening
⦁ Once a child is around Six years old you can go for fluoridation as we do not have community water fluoridation in India
⦁ Six monthly check up by a qualified Dental Practitioner is a must for everyone
⦁ All habits like thumb sucking, mouth breathing etc. should be discouraged and discontinued
⦁ Do not eat sweets etc. before going to bed,